NA Global Research helps its clients to obtain data that is not readily available. The types of projects we do include:
Market size, structure, segments and trends
Buyer behaviour and decision making processes
New products and services testing
Customer satisfaction and brand perception
Mystery shopping and competitor pricing
Stakeholder and customer surveys for housing providers
Diversification into new product or market sectors
Attitudes to websites, literature, advertising and POS
Competitors' activities and market shares
Our methods
The research method we recommend is dependent on the client's brief and would
normally include one or a combination of the following:
Internet and desk research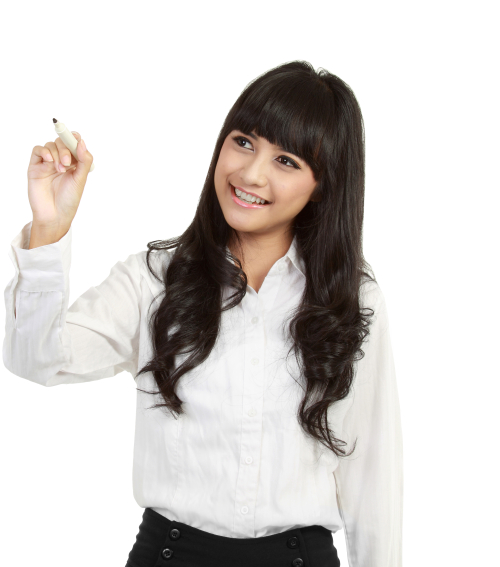 Sources of information
We normally contact and interview those within a market who can provide us
with the data and feedback required. This normally includes:
Customers
Not only current but also prospective/lost ones to find out why they don't buy.
Competitors
A surprisingly good source of market data when approached correctly!
Consumers
Feedback from the consumer is vital for new product development and launch.
The Internet
An essential and growing source of data on organisations and individuals.
Distributors
Generally have a strategic view on market structure and client performance.
Business Libraries
Contain a wealth of statistics and useful published data.
Hard to get information?
Find out more
Want to find out how we can help you to get the information you need? Call us on (+44) 01952 462550 or click the button to complete our simply contact form