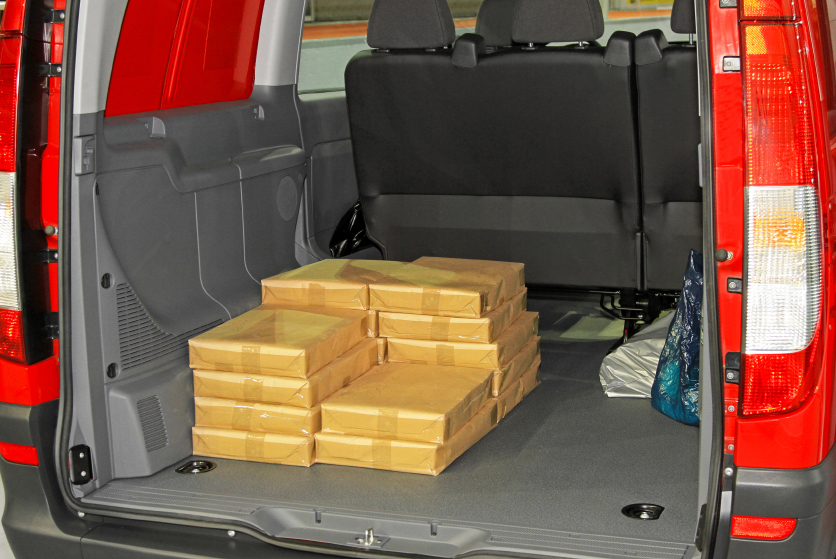 Project details
The brief: Examine the structure of the UK van storage market and help develop an entry strategy.
The method: 50 face-to-face and telephone interviews with competitors, fleet managers, van leasing companies and van producers.
The result: We recommended an entry strategy that differed significantly from the client's home market of North America including identification of suitable acquisition targets.