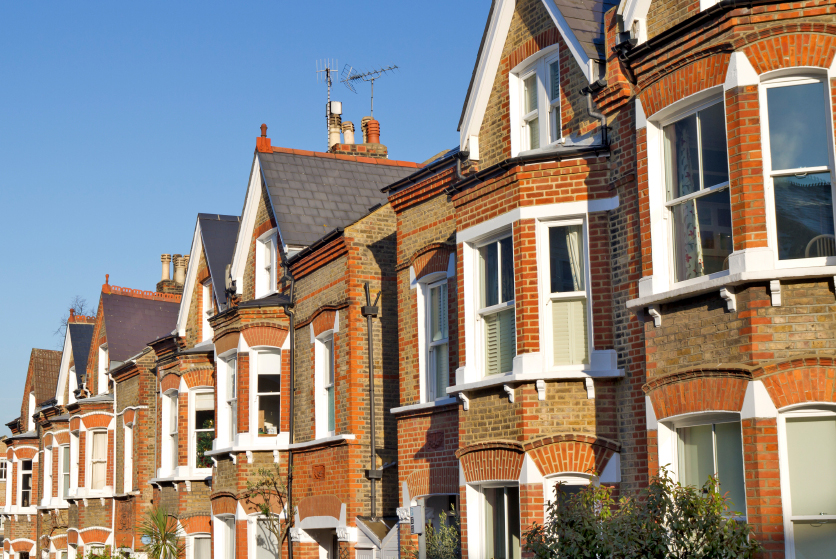 Project details
The brief: To help the client understand the attitudes of its key stakeholders in central government, local government, peer groups and other bodies and their preferred methods of communication.
The method:  50 in-depth face-to-face and telephone interviews with senior stakeholders such as MPs, Senior London Councillors, Chief Executive of NHF plus an on-line survey among 900 stakeholders.
The result: The client gained an improved understanding of its stakeholders and was able to implement a new communications strategy focusing on areas of interest to key stakeholders.